The Centre for Economics and Social Policy, together with the Centre for Social Conflict and Cohesion Studies invite you to the academic seminar "Fair progress? Intergenerational mobility in the world", that will be conducted by the senior economist from the World Bank, Roy van der Weide.
The event will be held Thursday, June 13, between 9:30 and 12:00 in the Price Waterhouse auditorium at the Economy Faculty of Universidad de Chile (Diagional Paraguay, 205).
The seminar will be introduced by Claudia Sanhueza (CEAS' Director / COES Researcher) and will be commented by Mayarí Castillo (CEAS / CIIR) and Vicente Espinoza (USACH / COES)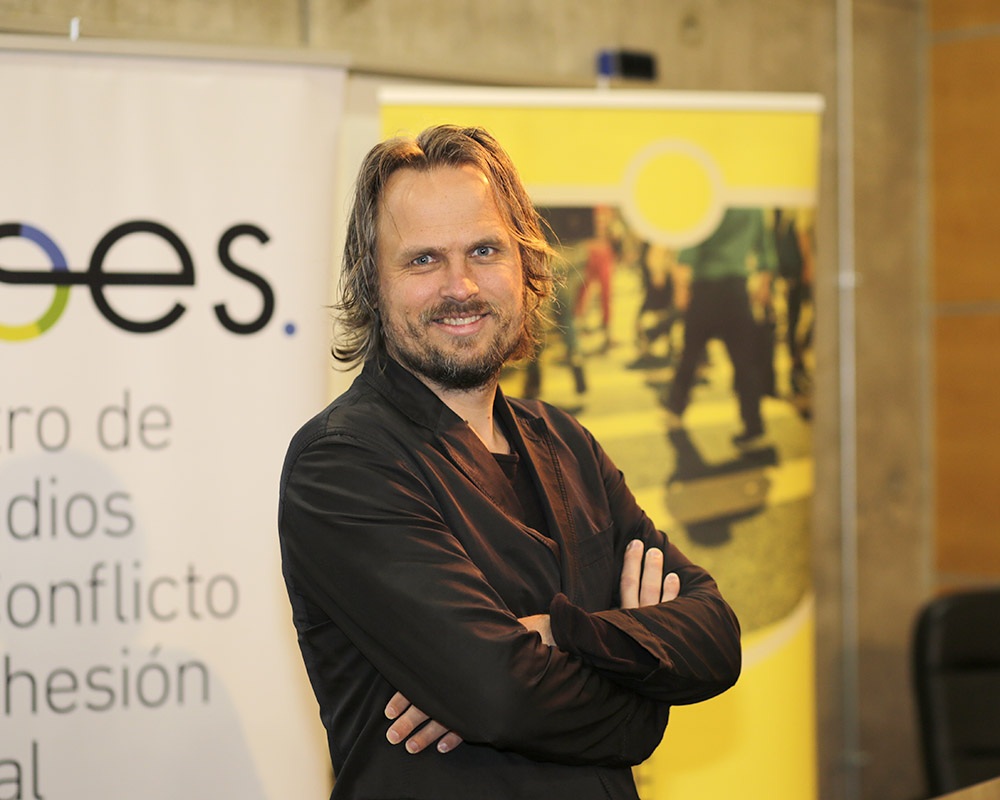 About the speaker
Roy van der Weide is a Senior Economist in the Poverty and Inequality Research team within the Development Research Group of the World Bank. He recently assumed the responsibility of leading the poverty and inequality mapping research within the department. His other research is concerned with the empirics of inequality of opportunity and poverty reduction, axiomatic approaches to income measurement, spatial econometrics, and the transmission of price inflation and volatility. His work has been published in a range of academic journals including the American Economic Review, the Journal of Econometrics, the Journal of Applied Econometrics, and the World Bank Economic Review. He holds a PhD from the University of Amsterdam.

About the investigation
Economic mobility across generations, also known as intergenerational mobility (IGM) in the economic literature, is a key element of human progress. In most countries, parents would like to see their children have a higher living standard—and with it a better life—than they have had themselves. And most individuals would like the opportunity to move up to a higher place on the economic ladder than the point on it where they happened to be born. For sustainable and inclusive growth, public policy must help give scope to such aspirations. But evidence suggests that, in too many parts of the world, mobility poses a challenge. This concern is especially acute for developing countries: in most of them, it is harder than in wealthier countries to move from the bottom to the top of the economic ladder. This study measures the extent of IGM in economies across the world, how it has evolved over time and across generations, and the factors that might be associated with higher mobility, to draw implications for policy. By reporting findings on a global scale, it fills an important gap in the empirical evidence on IGM

Full reporte available in this link (in english).